Third Party Audits (external auditing):
The organizations management or the regulator may decide to have an external agency carry out an independent safety audit. "External audits of the SMS may be conducted by relevant authorities responsible for acceptance of the service provider's SMS. Additionally, audits may be conducted by industry associations or other third parties selected by the service provider. These external audits enhance the internal audit system as well as provide independent oversight."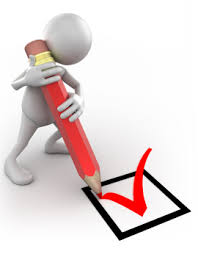 An organization which possesses the necessary expertise and technical experience to verify on behalf of a State authority the compliance of an air navigation service provider with the applicable regulatory requirements is called a qualified entity.
Internal Safety Audits (self auditing):
Internal safety audits and safety surveys should be used to assess the level of compliance with the applicable regulatory framework and the organizational SMS processes and procedures, to verify the effectiveness of such processes and procedures and to identify corrective measures if needed. Planning of the audits should take into account the safety significance of the processes to be audited and the results of previous audits. An annual audit program should include:
Definition of the audits, in terms of criteria, scope, frequency, and methods;
Description of the processes used to select the auditors;
The requirement that individuals shall not audit their own work;
Documented procedures for assignment of responsibilities, planning and conduct of audits, reporting results and maintaining records;
Audits of contractors and vendors.